Logistics services
The national and international transport challenges involve unique solutions and strategies based on a well-organized logistics management. RomSped Cargo provides and delivers transport and logistics solutions based on an experience that exceeds 12 years of activity.
RomSped Cargo logistics and transport services generate an immeasurable value for clients operating in the commercial sector.
Significant expertise in the transport industry recommends us as the main partner for our clients . Each expedition is an opportunity for us to excel in relation to successfully implemented strategies for each transport project..
We design and implement distinctive solutions based on well-organized management and tailored to European transport trends.
We have formed a network of clients and strategic partnerships that cover the most important expedition routes nationwide and internationally.
We have formed a network of clients and strategic partnerships that cover the most important expedition routes nationwide and internationally.
Together with our clients, we link values, shipping routes and businesses between different suppliers and transport operators.
RomSped specialists design and implement integrated logistics solutions for an extensive network of clients in the supply chain industry or commercial complexes, the automotive industry, construction companies, agriculture, forestry, a.s.o.
Logistics services by RomSped Cargo specialists lead to time and cost savings by increasing the efficiency and safety of domestic and international shipments.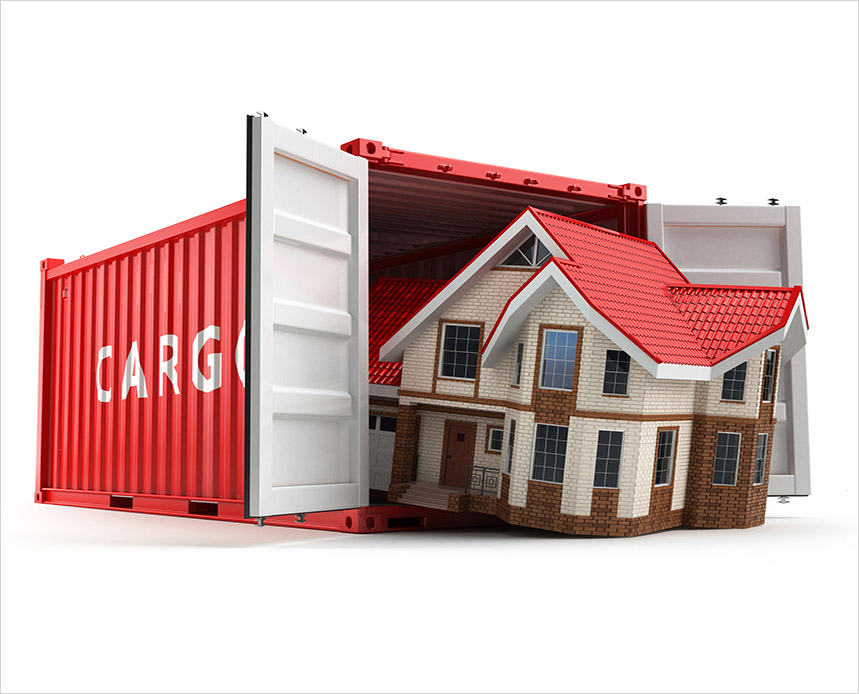 Storage and relocation
In the city of Pitești, RomSped Cargo owns a 500 m2 warehouse with access for industrial trucks. The storage service is dedicated to commercial manufacturers that do not have storage space, but also to individuals who want to store different commodities in the short term. The RomSped Cargo warehouse is equipped with video surveillance systems and fire detection and extinction systems.
In the case of commercial extra-production for import, RomSped Cargo clients resort to this type of service, before delivering loads, to safely store different goods from the range of automotive, electronics and home appliances, etc.
RomSped Cargo specialists provide warehouse service to applicants with: unloading, storing, handling, regrouping, inspection to quantify the volume of goods and merchandise, storage of goods on short and medium term.
Relocarea marfurilor si bunurilor cu efecte de stramutare este realizata in colaborare cu un consultant din cadrul societatii RomSped Cargo. Pentru transporturile de relocare la nivel national si international este recomandata consultarea unui specialist din departamentul nostru tehnic.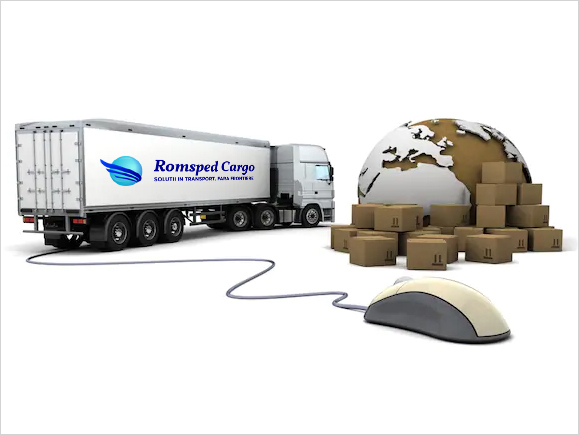 Customs services
By means of customs services and for transportation and logistics operations to international transports, RomSped Cargo specialists answer to any request for the transport of goods for import, export or transit.
For transports that cross the EU's external borders, RomSped Cargo drivers and consultants know the specific customs regulations, import and export rights, and the characteristics of the customs destination of the goods.
To deliver quickly and safely, benefit from RomSped Cargo services for safe transport across national borders.
RomSped Cargo consultants successfully design and implement strategies designed to determine the safety of merchandise and goods transport in full compliance with national and international customs regulations.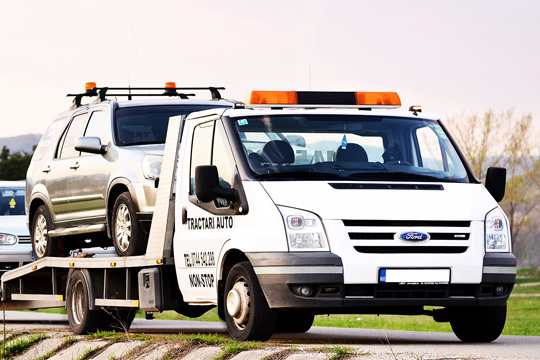 Auto Troubleshooting
Through a national network of authorized subcontractors, RomSped Cargo consultants have the necessary vehicles for the emergency troubleshooting service for any type of car or commercial vehicle.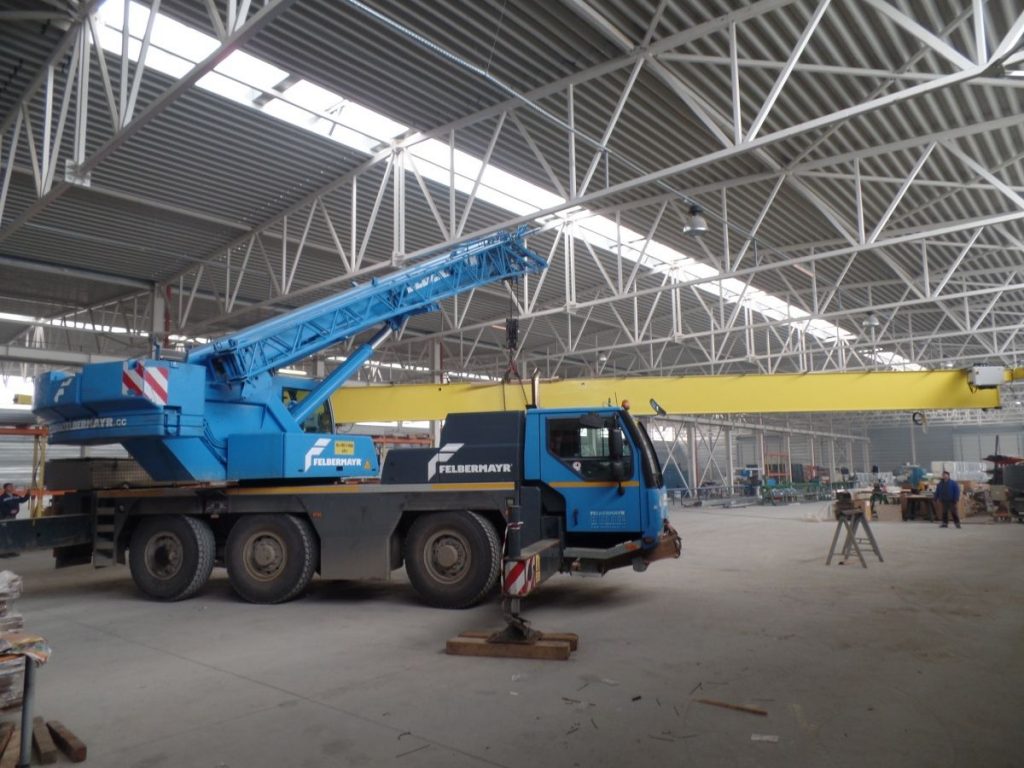 Industrial transfers
Depending on the client's shipping specifications, RomSped Cargo consultants are able to determine easy logistics solutions that and tailored to the demands for industrial transfer services.
Strategic solutions of industrial transfers involve working with a RomSped Cargo consultant to benefit from the professional expertise needed for relocation procedures. As a company experienced in the management of national and international transfers, we offer services that include:
offices and industrial transfers;
Logistics for supply chains;
Transportation of commercial art, electronic equipment and system.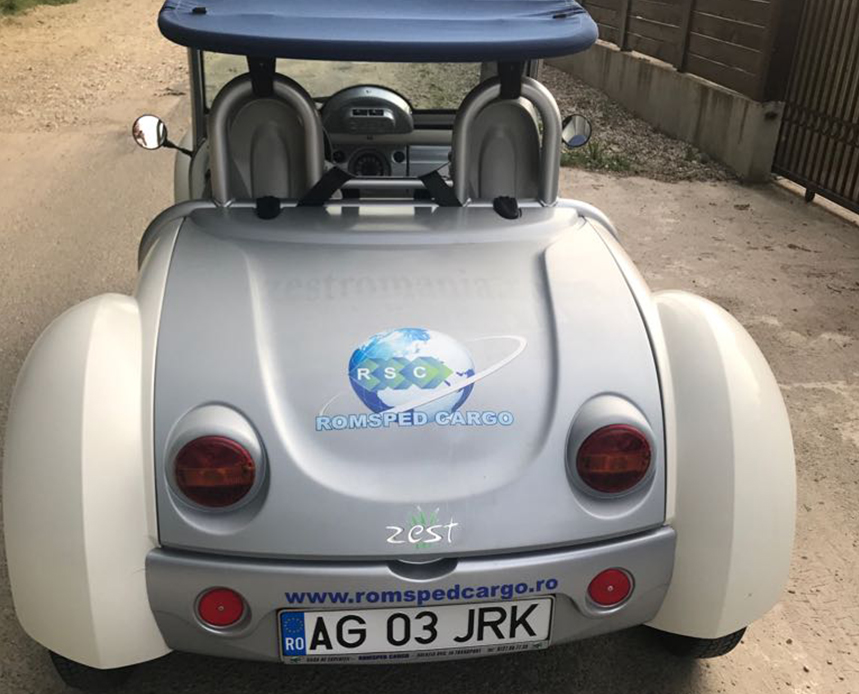 Business "Rent A Car" (with driver)
RomSped Cargo has exclusive car rental service and heavy truck service for commercial production activities or service activities. For more information contact our specialists.
Contact the RomSped Cargo specialists