The shipping domain is one of the most dynamic and efficient activities in Romania. RomSped Cargo transport services are an important ally for both growing businesses and customers who want to ship packages, cargos or different types of goods nationwide.
We have 100% availability, safety and logistics solutions for internal group transport services. These are designed and implemented successfully on secure routes for any national destination.
We want to meet the demands of any customer, and as a respected carrier, we have a duty to strengthen fast-track routes and affordable services, in order to safely transport various goods, especially packages and cargo pallets.
The RomSped Cargo groupage transport services provide the best transport solutions for any national route, at advantageous costs.
Since 2006, we have successfully implemented many logistics solutions for the safety of national transport in groupage.
Our national network allows customers to access low-cost transport services by combining individual shipments, to fill an entire pallet or container.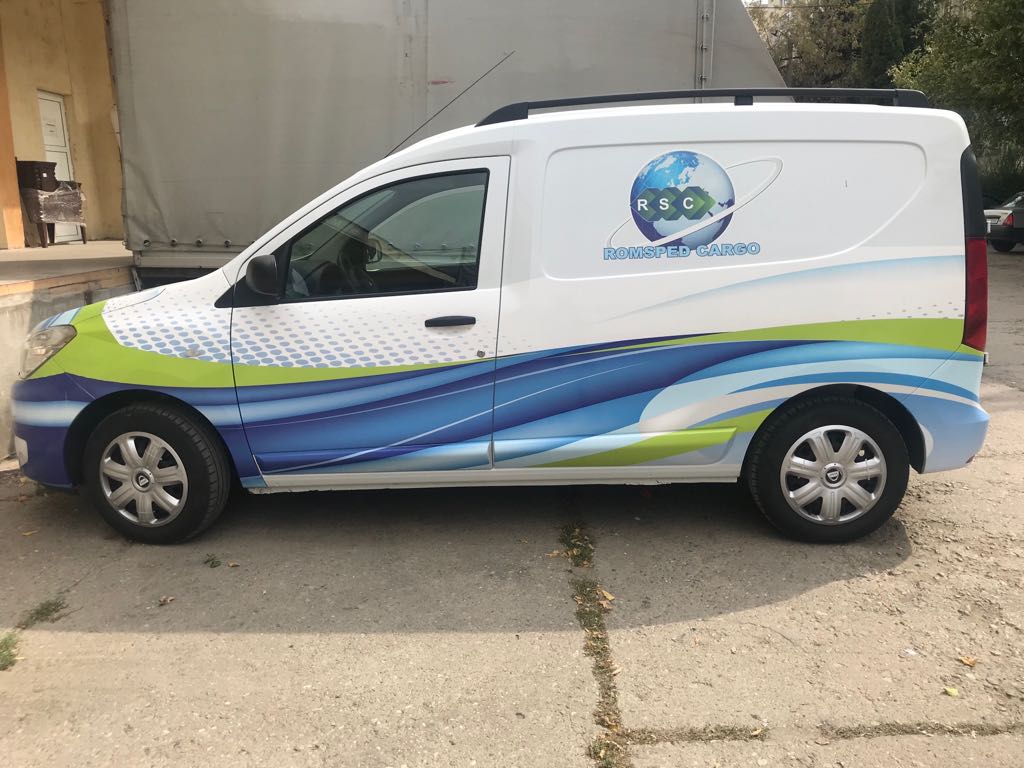 Customer gratification and quality management
The RomSped Cargo crew respects our dedicated freight transport logistics policy.
We are determined to consistently provide services that exceed our customers' expectations;
We act in synergy with customer needs and treat each request with duly respect;
Thanks to the dynamic working environment, we manage to find solutions especially at key times, whenever clients are pressed for time and money;
We are constantly looking to improve the process and internal procedures, so we can streamline transfers to the benefit of our customers;
We ensure a safe, cost-effective work environment and we are focused on responsible project support from applicants;
Failure is not an option, and we like to do things the right way from the beginning;
We act strictly in accordance with the principles of professional ethics;
Integrity and honesty are the principles that help us maintain long-term relationships with our clients and partners, regardless of distance.
Are you looking for national transport services in groupage mode?
The range of national group services includes the basic service and the Super Fast Delivery service.
By accessing the latter service we guarantee the delivery of a cargo partition within a certain time period, according to the customer's schedule, and regardless of size.
We respond quickly to any order