International groupage transport and logistics solutions
In the field of transport, trust is the result of the experience of customers who understand the value of quality services.
Depending on the availability and the way RomSped Cargo logistics plans considerably reduce the two customer pressures (time and money), the principle of trust is the most important vehicle needed in order to be successful with each expedition.
International road groupage services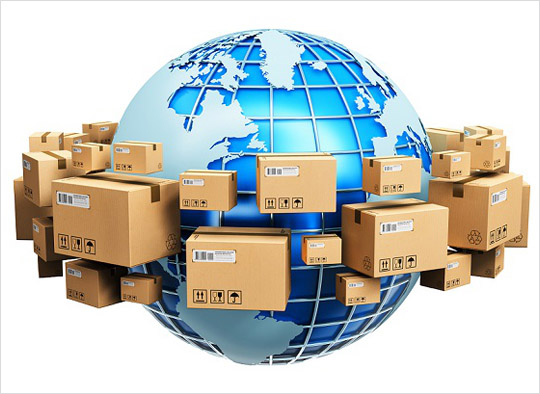 The RomSped Cargo logistics team periodically develops new transport opportunities that provide safety, comfort, time and money savings to customers involved in international commerce, regardless of industry. The RomSped Cargo driver team fulfills the legal conditions for international traffic, strictly following the regulations in force in each country or country, regardless of destination.
Since 2006, we have invested, cultivated and maintained long-term relationships with our strategic clients and partners at any time of day or night.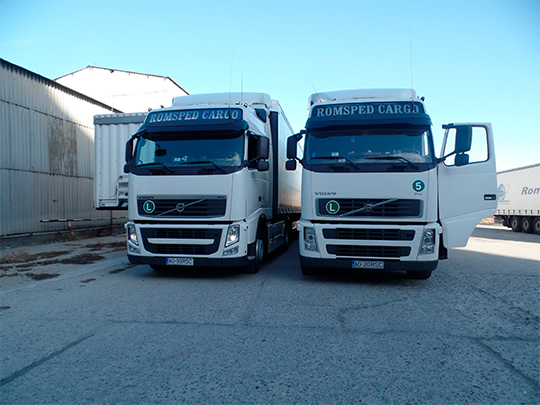 The range of groupage road transport services is intended for international import, export or transit of goods. This is achieved by combining loads from different customers, so that each benefit from delivery of smaller goods within a scheduled timeframe.
RomSped Cargo provides goods grouping services through a logistics network that connects Romania with countries in Europe.
The reputation we have earned ensures gives us the advantage of responding with flexibility and care to always deliver on the day and time set contractually.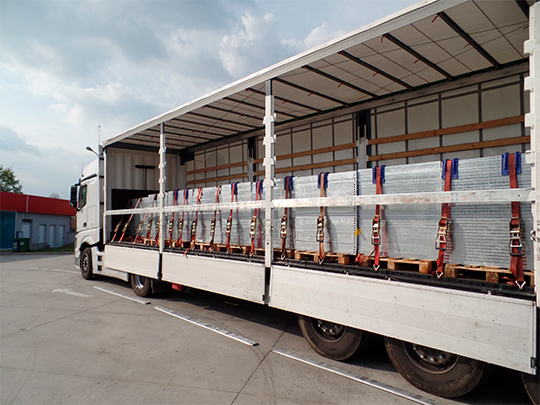 Along the road with the RomSped Cargo crew – As we are your main logistics partner and road grouper – you are a priority for any type of international expedition.
RomSped Cargo provides sustainable transport solutions with greater freight load capacity, without driving restrictions, delays or deviations from the predetermined route, along with fewer CO2 emissions.
Begining with the intention to respond to the challenges associated with freight transport in advantageous conditions for any category of customer, we are open to new projects through international road haulage services.
We act in line with good logistics practices, operating at every request in a centralized manner for any international transport project. For grouped expeditions with multiple destinations across Europe and other regions of the world, we have created a network of both subcontractors and partners.
Most of our clients are looking to benefit from strategic-driven capabilities that support their efforts to achieve optimal performance in international affairs.
Are you looking for international group transport services?
Because we provide maximum flexibility for any quantity of merchandise, we ask you to please send us the correct and exact specification of the cargo loading list, dimensions and weight parcels at:
Contact us right now and you will benefit from an extra-service. RomSped Cargo organizes special anchor, handling and repacking teams, both at destination and in Europe, for any type of merchandise and insurance up to 1,200,000 euros.
We respond promptly to any order